Get your business
moving!
And discover the power of your organization with targeted performance improvements.
B-Pi optimizes the organization and processes in your company by initiating and realizing targeted performance improvements. We not only streamline your organization and the existing processes, but we also implement new ideas that allow the organization to excel measurably .
After a thorough analysis of your organization and processes, we jointly develop improvement projects with clear objectives. And we don't just help you with good advice, but we consider actual implementation, realization and embedding of the objectives extremely important. B-Pi is also your partner for the internal implementation of projects through interim management. This is how we set your company in motion and you discover the power of your organization!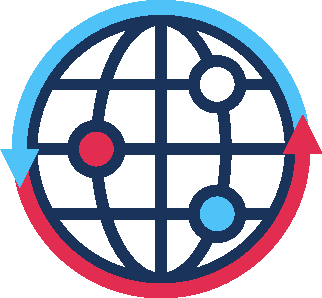 End-2-End supply chain processes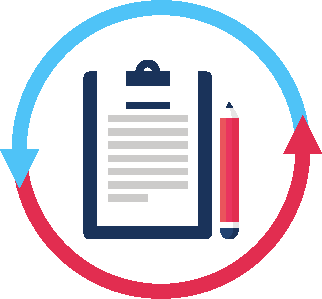 End-2-End supply planning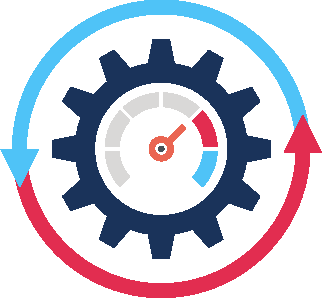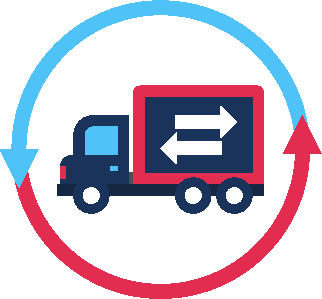 Inbound/outbound logistics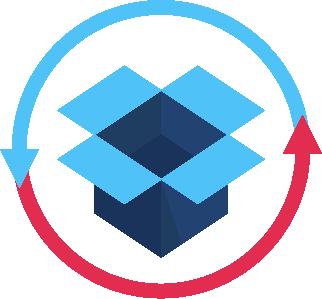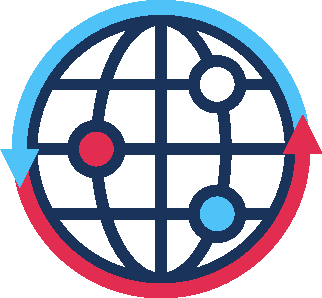 End-2-End supply chain processes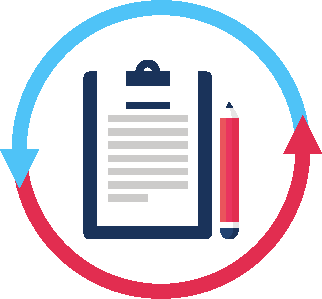 End-2-End supply planning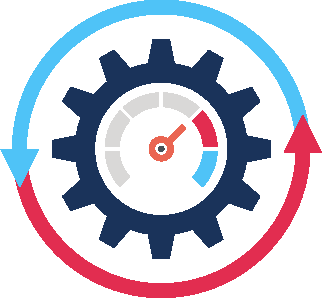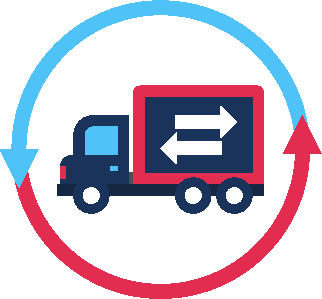 Inbound/outbount logistics